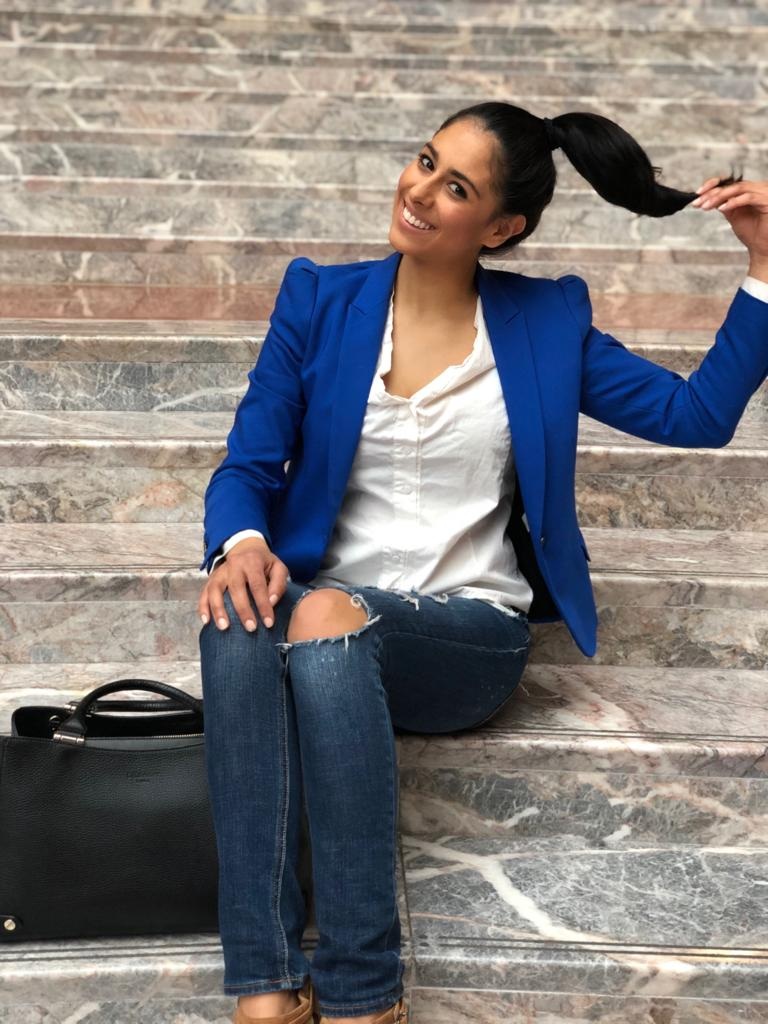 Strategic Communications& Marketing Consultant
A born-and-raised New Yorkina with nothing more than an unwavering aspiration to make her parents proud. I'm working on a conscious digital communications empire which will have a global impact.
I develop integrated marketing and communications plans that drive customers online and across social media to complete purchases. I help brands identify their true value and take action to improve how they communicate with their customers. Let me know if you are that brand or are developing that type of brand so we can work together. Send me a note.
I'm here to learn and serve, give and sell, enlighten and entertain. Everything I do is with intention and commitment to be a better version of myself so that I can walk alongside you, on your brand's journey to greatness.
I'll be your brand's strategic communications and marketing consultant!
Clients